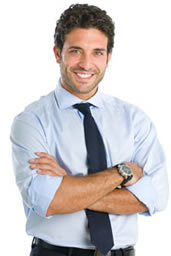 We are a university based research and consultancy organisation specialising in employee staff surveys and developing new psychometric scales, and judged 'Outstanding' in REF 2014.
Our scales and tools are used world wide to assess the Quality of Working Life of employees.
A QoWL survey containing our WRQoL scale enables organisations to measure the key factors contributing to the well-being, engagement and stress of their staff.
Our research based surveys have been rigorously tested and peer-reviewed, have been completed by 10's of thousands of people in many organisations in the UK and beyond.
Want to test your QoWL?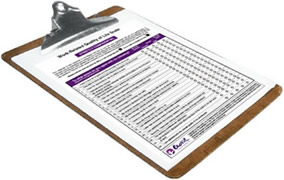 Test your quality of working life with our 1 minute quick summary test to see where you stand as an individual compared to our benchmark data. Alternatively, help us with our research by completing the full survey (10 minutes) and contribute to our database.




?
Want to find out more?
If you would like to know more about our quality of working life surveys or scales, please complete our enquiry form. If you have a general question you'll probably find something about it in our Frequently Asked Questions section.